What is the Healthy Hearts Plan?
The Healthy Hearts Plan is an online service designed to help you achieve your health goals. The plan is full of lots different workouts, exercises and information all designed to help you lead a healthier life. It offers you the opportunity to work and progress at your own pace and can be used at home, in the gym or wherever you may be. It does not require any specialist equipment and will cost you less than a round of drinks each month.
The academy was designed to build an online community for people living with heart conditions, heart disease or for people who may be seeking a healthier lifestyle or for those who are not 'gym bunnies'.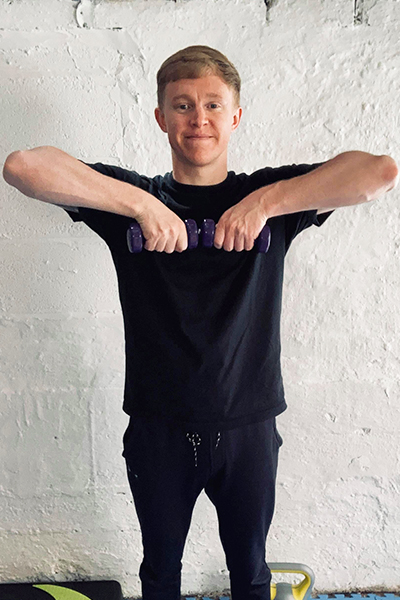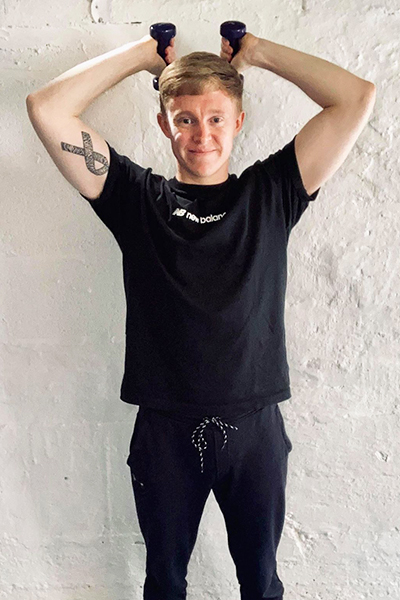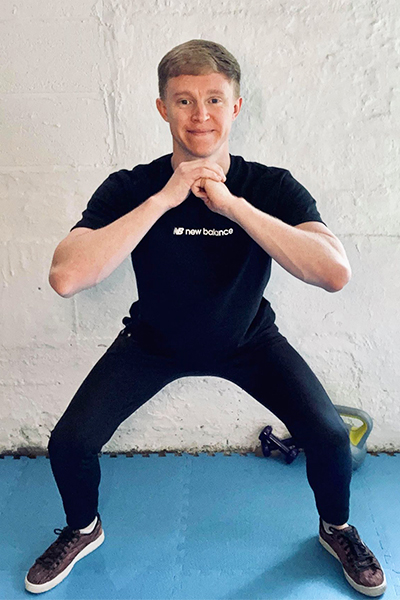 Who is Will?
A fully qualified cardiac exercise instructor on a mission to combat heart disease, promote healthier lifestyles and help people with heart conditions on their road to recovery and maximise their heart health.
I moved home to South Wales to set up my new business delivering exercise classes in my local community specifically aimed at people with heart conditions or people who may be slightly more at risk of heart disease. A few years on I am trying to tackle this on a wider scale by bringing my business online
Workouts
Ranging from seated exercise, all the way up to advanced workouts. So, wherever you are along your fitness journey, there will be a workout suitable for your current fitness level and for the next step along your journey.
Exercises
Video demonstrations of different exercises to help you understand the exercise you are performing and perfect your technique to prevent injury.
Information
Information relating to topics such as cardiac rehabilitation, lifestyle change, risk factors, understanding your heart, weight loss and heart disease.
There has been so much research done into these areas which is brought together into one place to help you start applying it to your lifestyle.