Recovery Plan
The recovery plan is an online programme designed for any heart patient to improve their heart health through exercise and by leading a healthier lifestyle. In the plan you will find lots of different exercises and workouts specifically designed for heart patients along with lots of information on lifestyle change, your heart, medications and a healthy lifestyle.
The recovery plan has been designed for anyone with a heart condition or who has had heart surgery. This can range from if you have recently had heart surgery, if you have heart failure, if you have previously had a heart event, if you have any sort of implantable heart device or if you have a genetic heart condition.  The only exception to this unfortunately is that the plan is not suited for anyone with unstable angina.  
The plan is designed to help support you through your recovery, from the beginning where you may be returning from hospital right up until maintaining lifestyle changes and long-term exercise. It is important to note this is not a replacement for cardiac rehabilitation.
To hear me talk in more detail about the recovery plan, click on the video at the top of the page.
The recovery plan has two centres: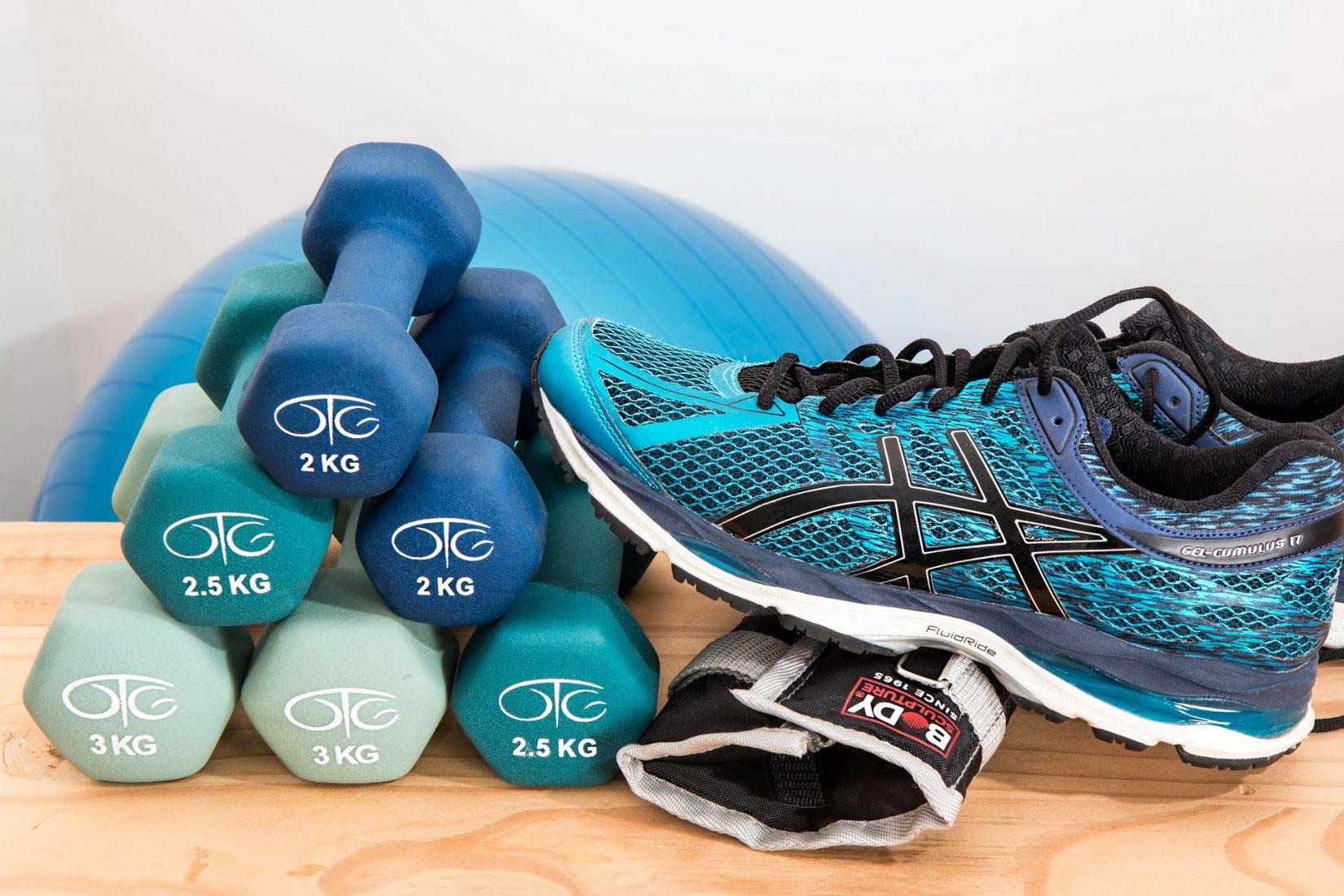 Exercise Centre
The exercise centre is where you will find all the different exercises and workouts specifically designed for heart patients.
You will be able to watch video demonstrations of different exercises and how to progress them.  There is a specific workout page full of different workouts varying from seated workouts all the way up to more advanced workouts which you can do at home or in the gym. You can save all of your favourite ones to the 'my workouts' section.
Finally, there is an exercising safely section. This covers topics such as warming up, cooling down, your heart rate and knowing when to stop. This is probably the most important section which will help you exercise safely and independently.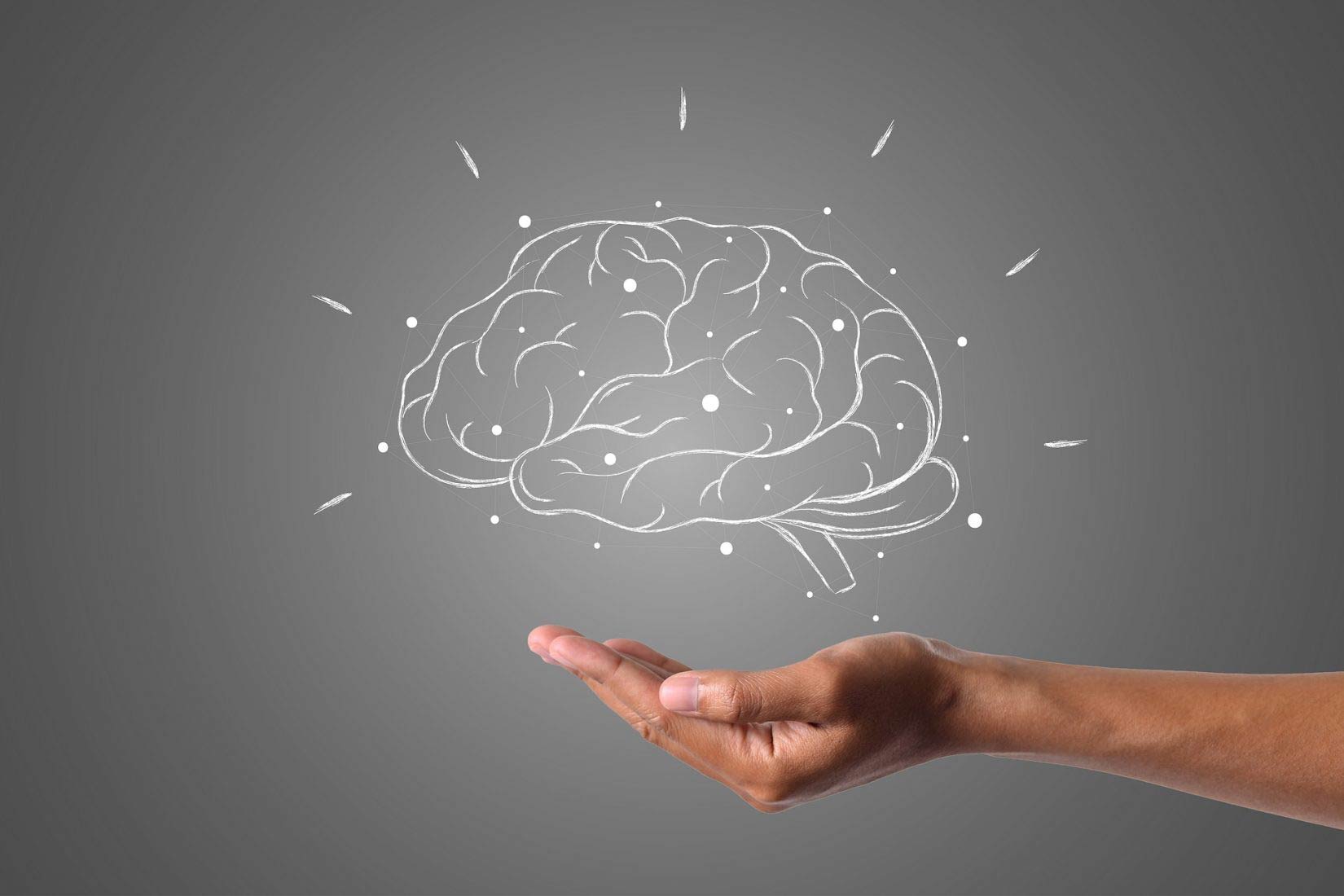 Learning Centre
The learning centre is where I really wanted to help you understand your condition, help with your recovery and provide you with all the up to the date information relating to topics such as lifestyle change, risk factors, understanding your heart, weight loss and cardiac rehabilitation.
There has been so much research done into these areas which I have brought together into one place and have put it across in a way for you to understand and to start applying to your lifestyle.
I plan to keep uploading articles to the learning centre to provide with you with information on all of the important topics. If you have any topics you would like me to cover please do not hesitate to get in touch.